Steep Rock Mountain Bikers Club
The Charleson Recreation Area is is home to a variety of old roads, trails and single track mountain bike trails perfect for mountain bikers.
The Airport trail area is a combination of old roads, double track and recently constructed single track.  For the most part, they are accessed off the Steep Rock Mine Rd ("the paved road") or the Steep Rock Landing Rd.   Trails range from relatively easy (eg. Mirkwood, Evinrude, Bobsled) to more technical single track (eg. D'yer Mak'er, Over the Hills..) to short but steep downhills (e.g. Cronk's Crash, Wipeout, Mikey's).  While all trails are open to mountain bikers, only some are open to horse riders.
For those looking for a less technical ride with fantastic scenery, try the Steep Rock Loop or the Pal Lake Lookout Trail.
There is also a Bike Skills Area located at the Charleson Recreation Area site that included a pump track and stunts such as skinnies and teeter-totters to practice your bike handling techniques.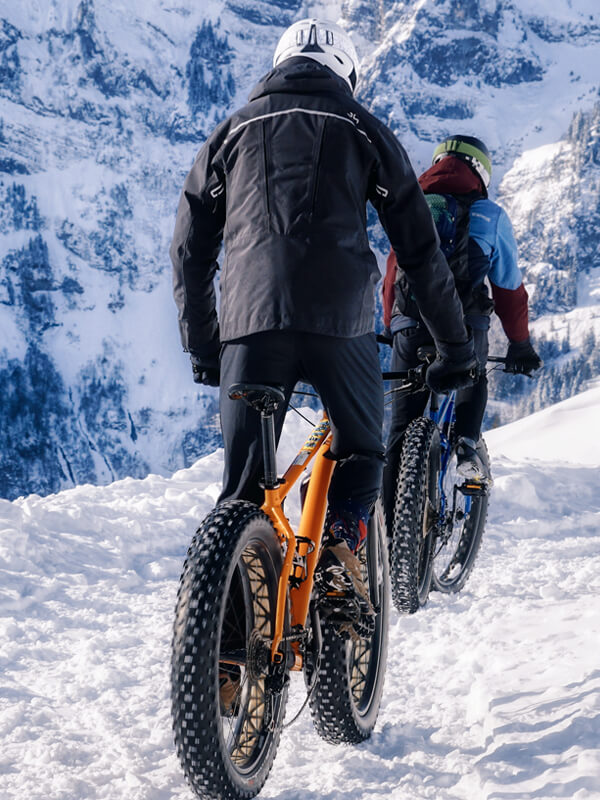 Discover Unlimited Beauty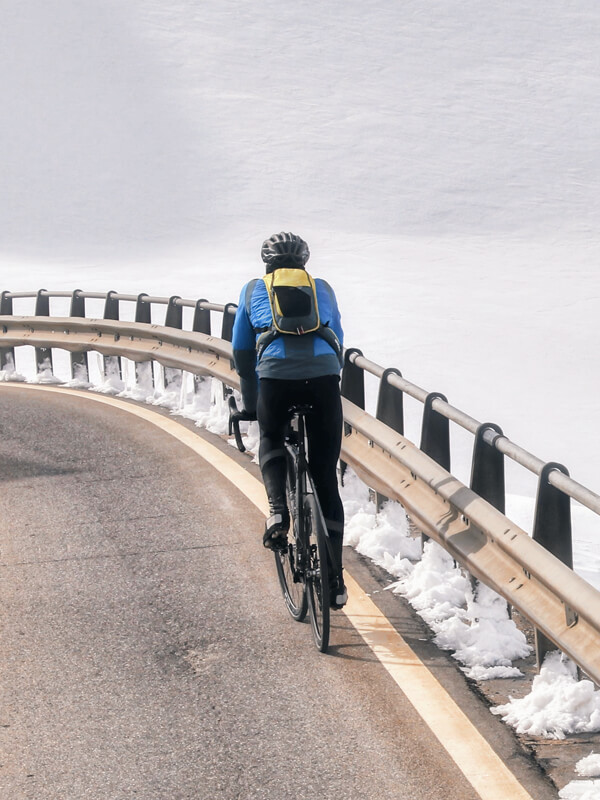 Because some of these trails are shared between mountain bikers and horse riders, follow some simple rules of the trail to ensure everyone's safety.  Bikers should always stop and yield to horses when they meet and should announce their presence when approaching a horse from behind.  Using a bell (commonly called bear bells) on your bike will help prevent surprise encounters with a horse (or even bears).  
As on any mountain bike ride, wear a helmet and glasses are recommended to protect your eyes.
For trail information, follow the link to our trail maps (text linked to maps)  or stop at the information kiosk at the Charleson Recreation Area.
For a fun introduction to the mountain bike trails, everyone is welcome to join the Steep Rock Mountain Bikers group rides throughout the summer on Tuesday and Thursday evenings all summer.  Meet at 7:00 pm at the Charleson Recreation Information Kiosk at the Charleson Recreation Area – just follow the signs (6:30 before May 1 and after September 1).
Visit each groups individual pages to learn more about their events.