Atikokan Motocross Club
The Atikokan Motocross Club began in 2006.  AMX was started from scratch with annual sponsorship funds and membership sales and by parents of riders who wanted to see the sport grow in Northerwestern Ontario.  It is a volunteer, non-profit organization.
With enormous help, time and dedication in track preperation. AMX has 2 race tracks created in loose and hard packed sand ..a  fenced in mini track for 50cc bikes and quads for the up and coming rider.
As well as a challenging but safe larger track with 24 position starting gate with lights, that is kind to beginners, but has challenges for the veteran rider. 65cc and up bikes and quads, made up of singles, doubles, woop sections, table tops and numerous corners and numerous jumps through-out. (intermediate 450cc MX rider 2 min lap time)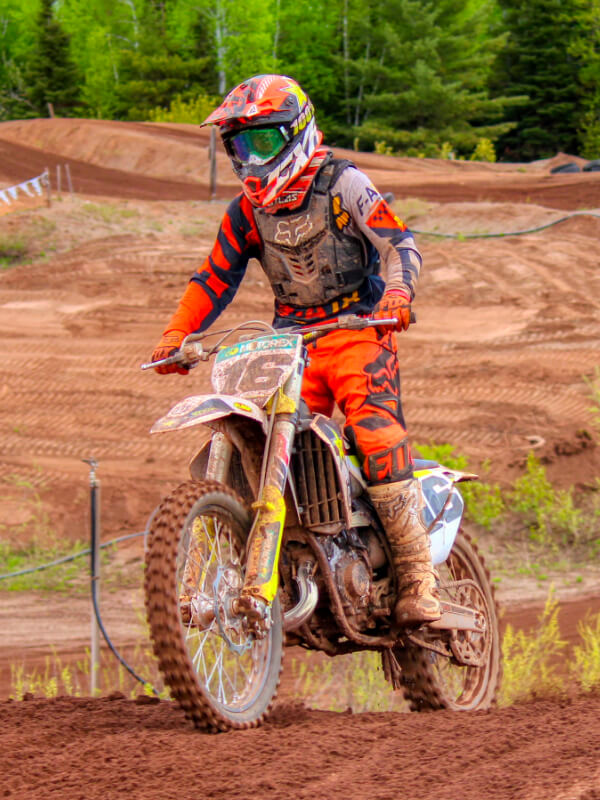 Discover Unlimited Beauty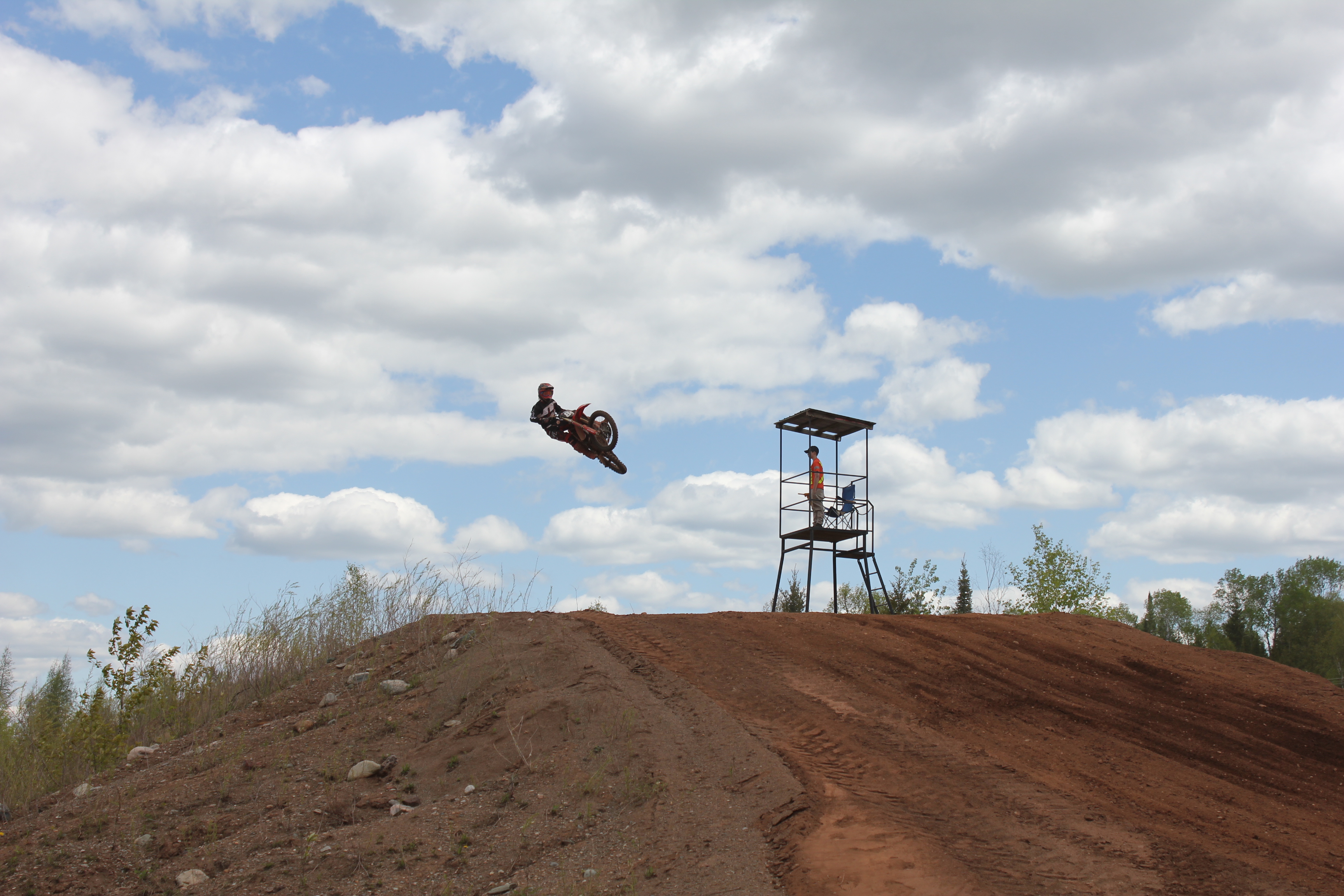 The facility boast an onsite water tank for pressure wash hook up, large pit area for camping.

During Race Day events the track offers clean washroom facilities, a Canteen for food and beverages.
Visit Atikokan Motocross AMX on Facebook for more information about track conditions and practice times.
The track is closed on race weekends which CMRC  http://www.cmrcracing.com sanctioned race events are held.  SDR memberships and CMRC memberships are required to compete. AMX is part of the Northern Ontario mx series in which races are held at 3 different tracks in the region.
Visit each groups individual pages to learn more about their events.